LOCAL DCL, AND BERMUDA CONFERENCE of SDA ANNOUNCEMENTS BELOW:
June 22, 2021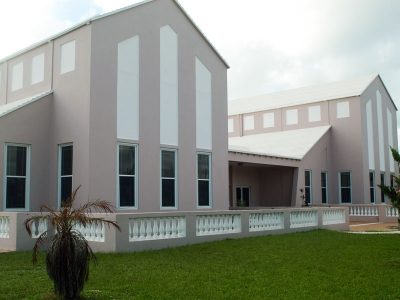 Welcome to the Devonshire Church in Devonshire, YOUTH SABBATH. Please come to our church on Roberts Ave, Devonshire or live stream
www.zoom.us Zoom Meeting # 462 175 5134 Password 212988. 
Youtube channel (Devonshire SDA Church)
https://www.youtube.com/channel/UC_8PJpYONRrXkvKAhrJ8jlg
and our Facebook page : www.facebook.com/DCLBermuda
Friday Night Live - June 25, 2021
Bermuda Conference of SDA Youth Ministries Department
Host and Venue: Devonshire Seventh Day Adventist Church
7:30 to 8:30pm (Details in Flyer)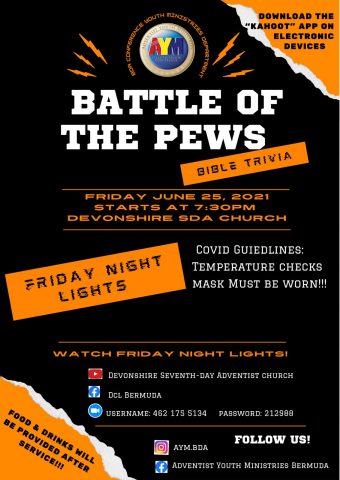 Divine Worship lineup
June 26, 2021
8:15 am Early Morning Manna (in person only)
9:15 am Sabbath School
11:00 am DCL Devine Worship Service:
DCL Praise Team
Speaker: Pastor, Dr. Carlyle Simmons
_______________________________
Prayer Meeting
June 29, 2021 (Details below)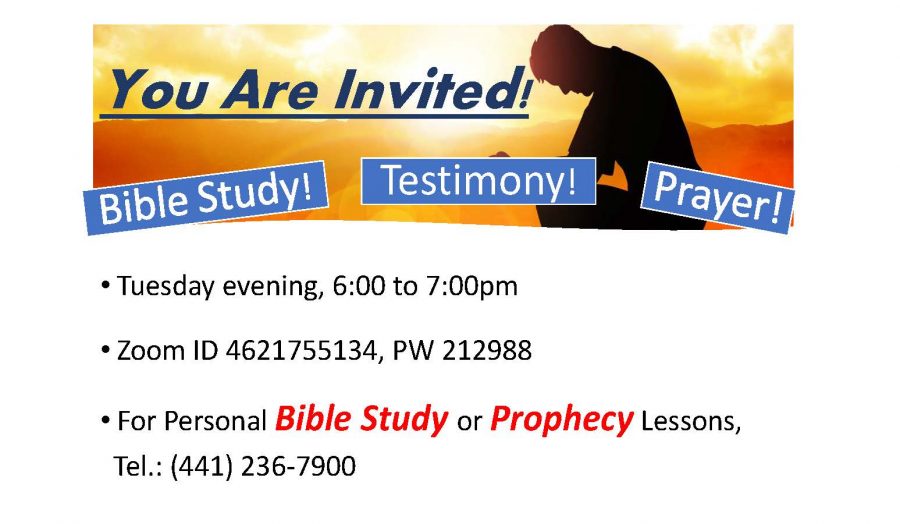 Interim Pastor: Dr Carlyle Simmons / 1st Eld Mitchell Trott
Clerk: Whillimae C.  Astwood / Treasurer: Elizabeth Ball
________________________________
Announcements:
_____________________________
We are sure you had been blessed watching our Father's Day Gospel Music Special with guest Carey and Sharilyn Sayles who joined us live from Kingston, Jamaica on our Zoom platform, our Youtube channel and our Facebiook page linked as https://fb.watch/6gUeQbpNgW/
 Please feel free to contribute to their ministry with details provided here below. Thank you.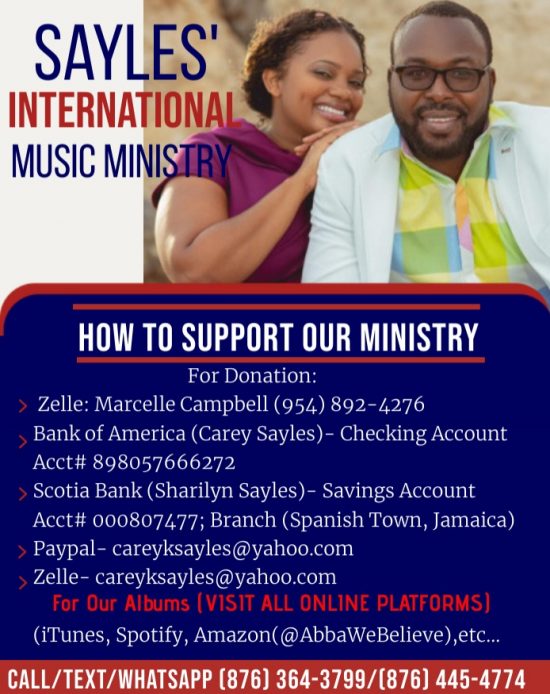 Upcoming Event - Bermuda Conference of Seventh Day Adventists
June 30 to July 3, 2021 (Details below)
______________________________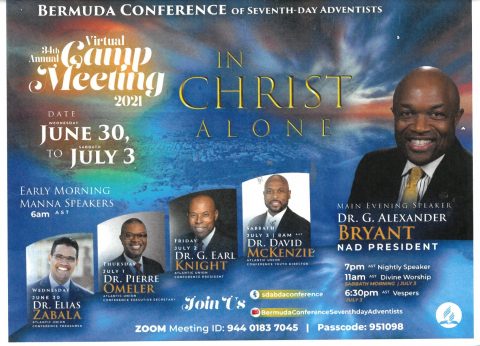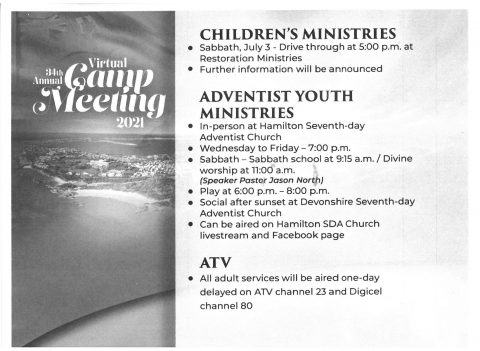 ​
​