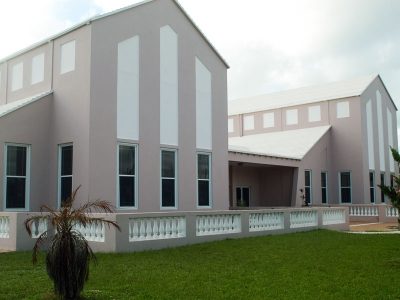 UPDATED - October 21,  2020
Welcome to the Devonshire Church in Devonshire, . We are a Christian community and would love to have you join our family via zoom.com or in person.
Zoom Meeting # 462 175 5134 Password 212988.
Like our Facebook page: www.facebook.com/DCLBermuda
Prayer Meeting (on Zoom only November 24, 2020)
6:00 to 7:00pm
YOURTH SABBATH
SABBATH LINEUP 
November 21, 2020
9:15 Sabbath School
11:00 Divine Worship speaker: Bro. Zion Outerbride
 _____________________________
 
Interim Pastor: Dr Carlyle Simmons
First Elder: Mitchell Trott
Clerk: Whillimae C.  Astwood
Treasurer: Elizabeth Ball

Devonshire SDA Church
Announcements:
Pathfinders will be resuming on October 17, 2020
Adventurers will resume in the New Year.
Recruitment for members joining Devonshire Bluebird Pathfinders and Adventurers Club is now open. Please contact Director  Bettina Trott and Director Virloy Lewin accordingly.